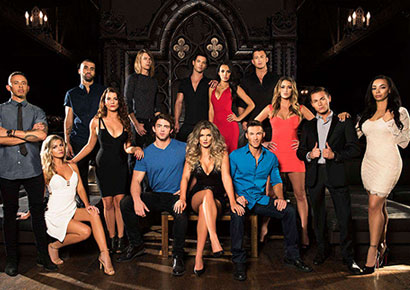 What Happens at the Abbey, a sexy new reality show about the staff of the hottest gay bar in LA, will debut on DSTV later this month.
The E! series goes behind the bar and inside the decadent lives of employees at the world-famous hotspot The Abbey in West Hollywood, where labels are abandoned and everyone comes to mix and mingle with celebrities.
Managed by owner David Cooley, the gorgeous staff juggles delivering first-rate service to the VIP patrons, relationship drama, and the pursuit of their own Hollywood dreams. Some of the celebs featured in the show include NeNe Leakes, Heidi Montag, Brandi Glanville and Tori Spelling.
Cooley told E! News: "Every night at The Abbey is a different adventure. There are people visiting a gay bar for the first time, celebrities cutting loose, the staff hustling to fulfill their Hollywood dream, and all kinds of people looking for love, whether, gay, straight, lesbian or still figuring it out."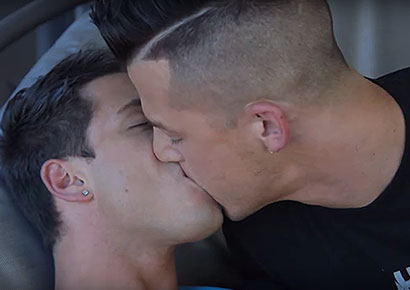 He continued: "The team at E! is pulling back the curtain on one of the most popular nightclubs in Los Angeles and is showing the world that making your way in Hollywood is filled with glamour, fun, success, setbacks and drama.
"E! knows sexuality is a fluid concept and has done a great job capturing the complicated nature of modern romance. Each cast member has a unique story that grows out of their experience from The Abbey," added Cooley.
You can catch all the hunks, drama and partying in What Happens at the Abbey on E! (DStv 124) from Monday, 31 July at 20:00. Watch the promo video below.
The post The Abbey, LA's hottest gay bar, to feature on DSTV (Watch) appeared first on MambaOnline - Gay South Africa online.