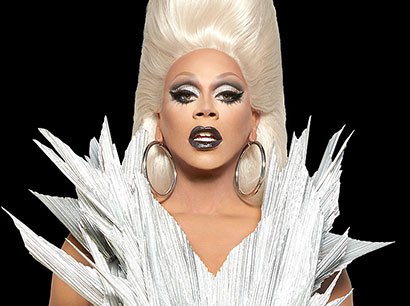 Drag superstar RuPaul, actress Sarah Paulson and transgender activist Gavin Grimm are three queer figures who've been included in Time's list of 100 Most Influential People of 2017.
Writing for Time about RuPaul under the category of "Icons", model Naomi Campbell said she first met him in the 90s and was impressed by his "wit and his intelligence" and that "he was the only man I knew who could look that good in a wig and heels".
Born in 1960 as RuPaul Andre Charles in San Diego, California, RuPaul has become the world's best known drag performer. He's helped bring the art form and the LGBT community into the mainstream with his increasingly popular series, RuPaul's Drag Race.
"It's incredible what he's done for the drag queens who compete on that show — bringing them out, introducing them to a mainstream audience and letting them be proud of who they are and what they want to be," Campbell said.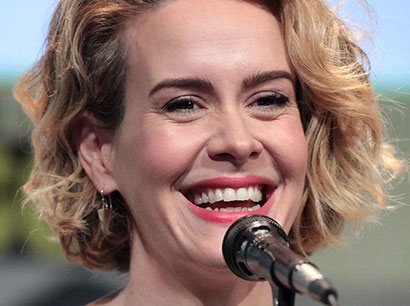 The Emmy-winning RuPaul recently announced that he had married his partner of 23 years, rancher Georges LeBar, in January.
Actress Sarah Paulson was acknowledged in Time's "Artists" category by fellow thespian Cate Blanchett, who praised the American Horror Story and The People v. O.J. Simpson star for being "unique and unboxable".
Blanchett wrote: "In remaining true to her distinct voice, she has been at the forefront of a generation of women who are changing the landscape of the film and television industry."
Paulson has also made waves with her personal life by dating Two and a Half Men actress Holland Taylor, who is 32 years her senior.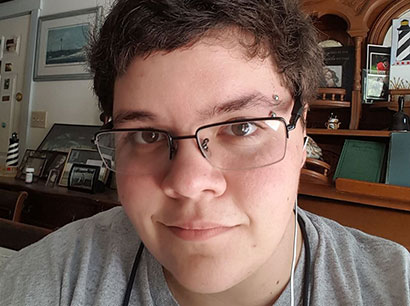 Gavin Grimm, the American transgender activist, was named one of Time's "Pioneers" and is the youngest person on the list.
The 17-year-old sued his school district after he was banned from using the boys' bathroom at his Virginia high school. At one school board hearing he was called "a freak" and compared to a dog.
"His case, which remains ongoing in Virginia, has implications that extend far beyond bathrooms," wrote trans activist, TV host and author, Janet Mock.
"It's about a greater sense of belonging for us all—at school, at home and in our neighborhoods and places of work and worship. So many are made to feel as if they should hide, pretend or perish. Gavin's refusal to be treated unjustly is an enduring reminder that we will not be stalled."
Check out Time's full list of the world's most influential people here.
The post RuPaul and Sarah Paulson are among Time's 100 most influential people appeared first on MambaOnline - Gay South Africa online.